OUR MISSION
Horizons creates inclusive communities that empower and serve exceptional children and adults through compassionate residential care and extraordinary opportunities.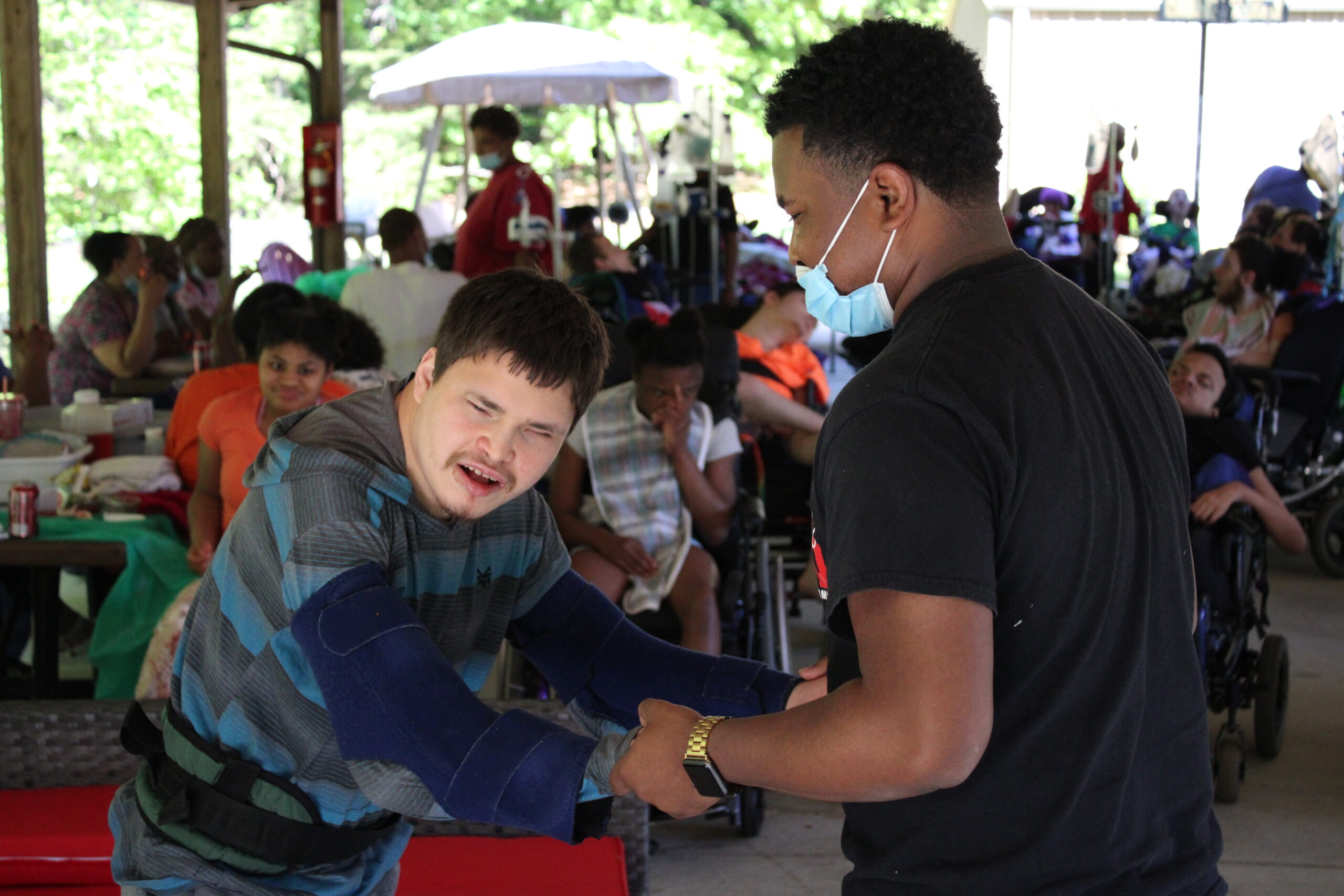 RESIDENTIAL SERVICES
At Horizons, we help our residents by providing supported and individual living situations. The round-the-clock staff ensures a safe, structured environment to help individuals thrive.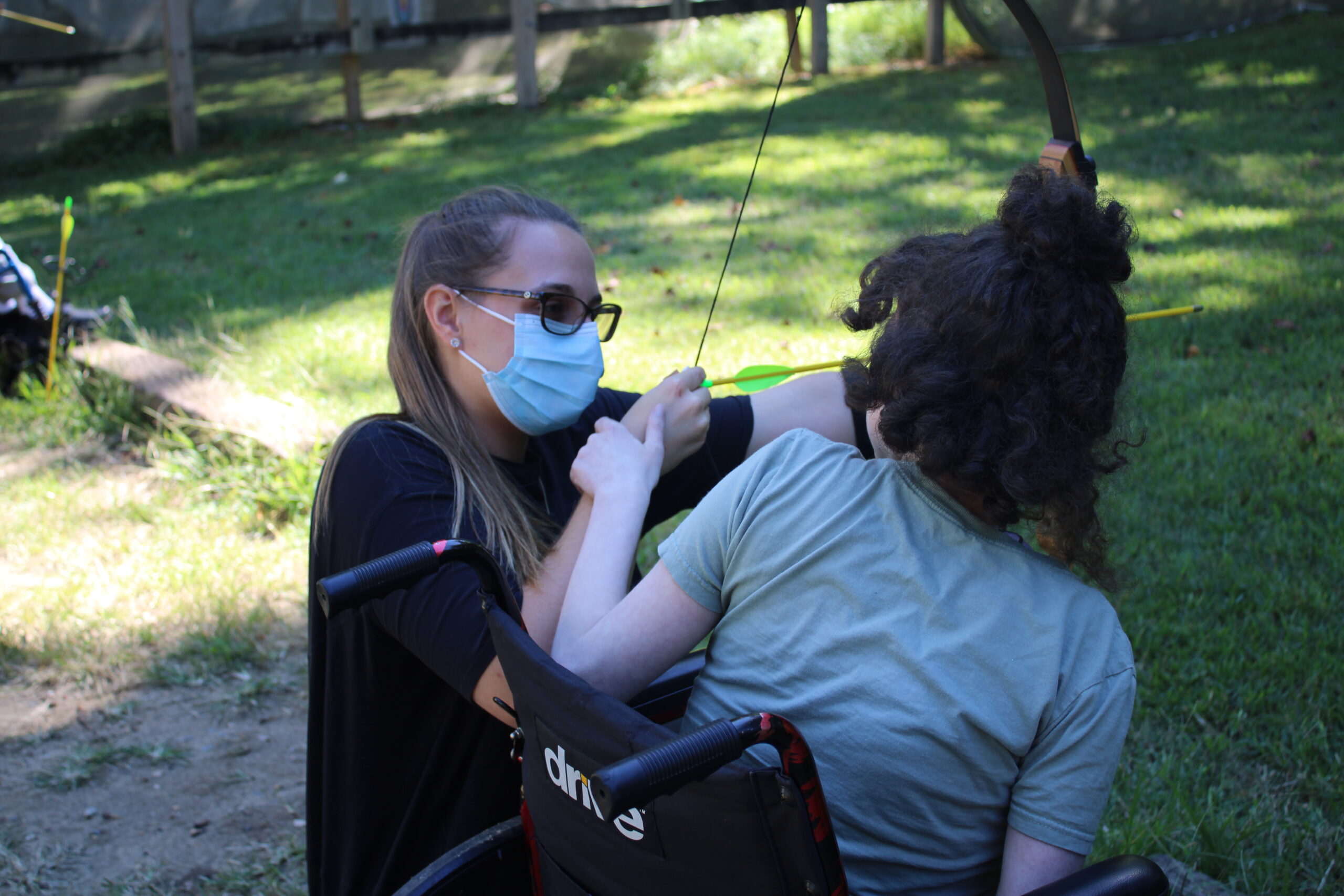 ARTS & LEISURE
Horizons provides a variety of culturally rich activities for our residents to enjoy.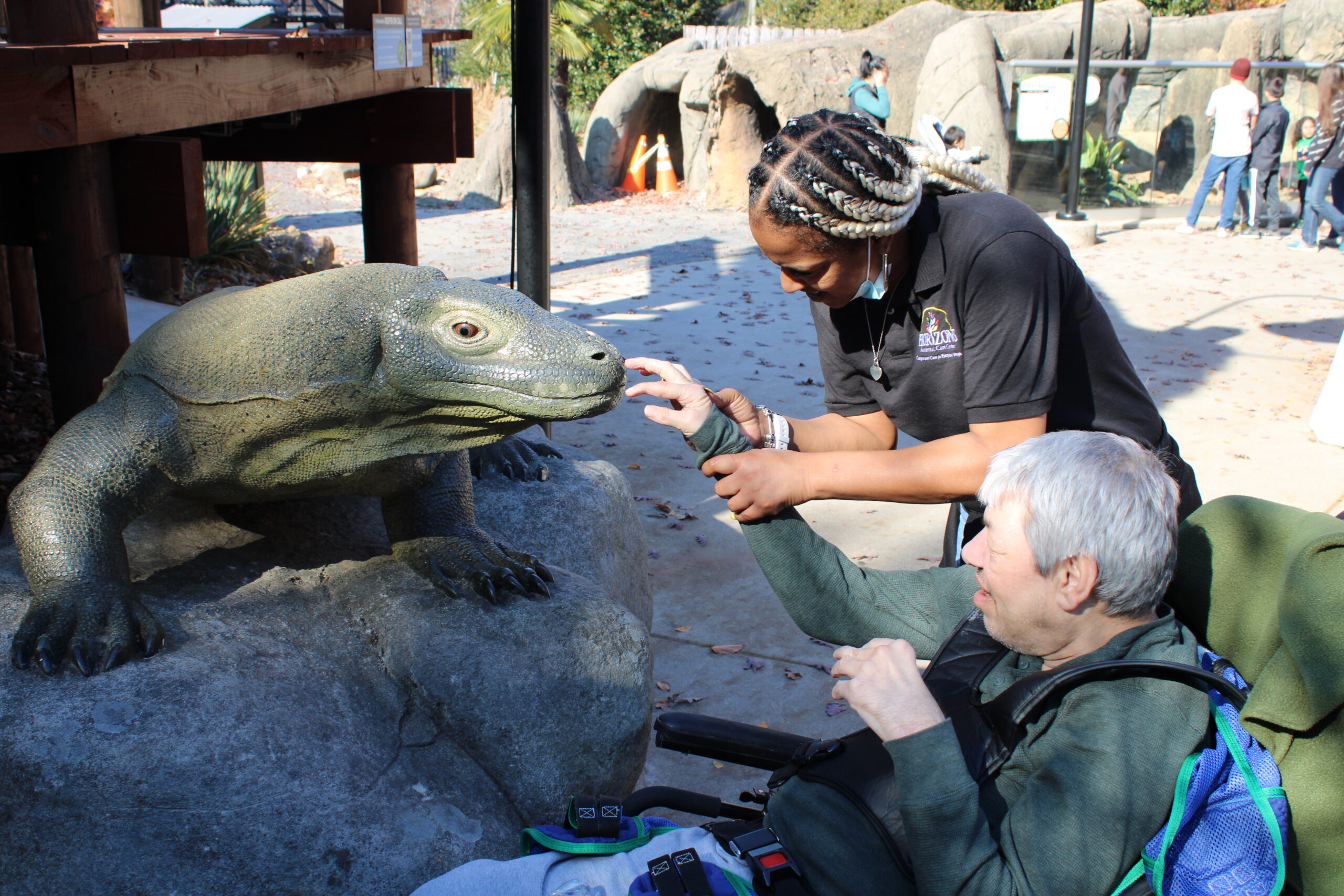 MEANINGFUL LIVES
Horizons is committed on a daily basis to provide our residents with meaningful lives.
{"infinite":"true","pause_on_hover":"true","adaptive_height":"false","items":"5","auto_play":"true","speed":"600","rtl_mode":"false","dots":"false","dots_mobile":"false","nav":"false","nav_mobile":"false","slides_to_scroll":"1","slides_to_scroll_mobile":"1","lcp_row":"1","auto_play_speed":"1000","draggable":"true","swipe":"true","lazy":"false","carousel_mode":"standard","center_mode":"false","center_mode_padding":"80px","vertical":"false","nav_type":"nav_arrow","items_desktop":"4","items_desktop_small":"3","items_tablet":"2","items_mobile":"1","nav_arrow_type_horizon":"angle_arrow_horizon"}