Programs and Services
Our residents have many options
Residential Services
We offer two homes, the Atrium & the Arches, that provide continuous long-term care and support for up to 40 residents with intellectual and developmental disabilities and extensive support needs.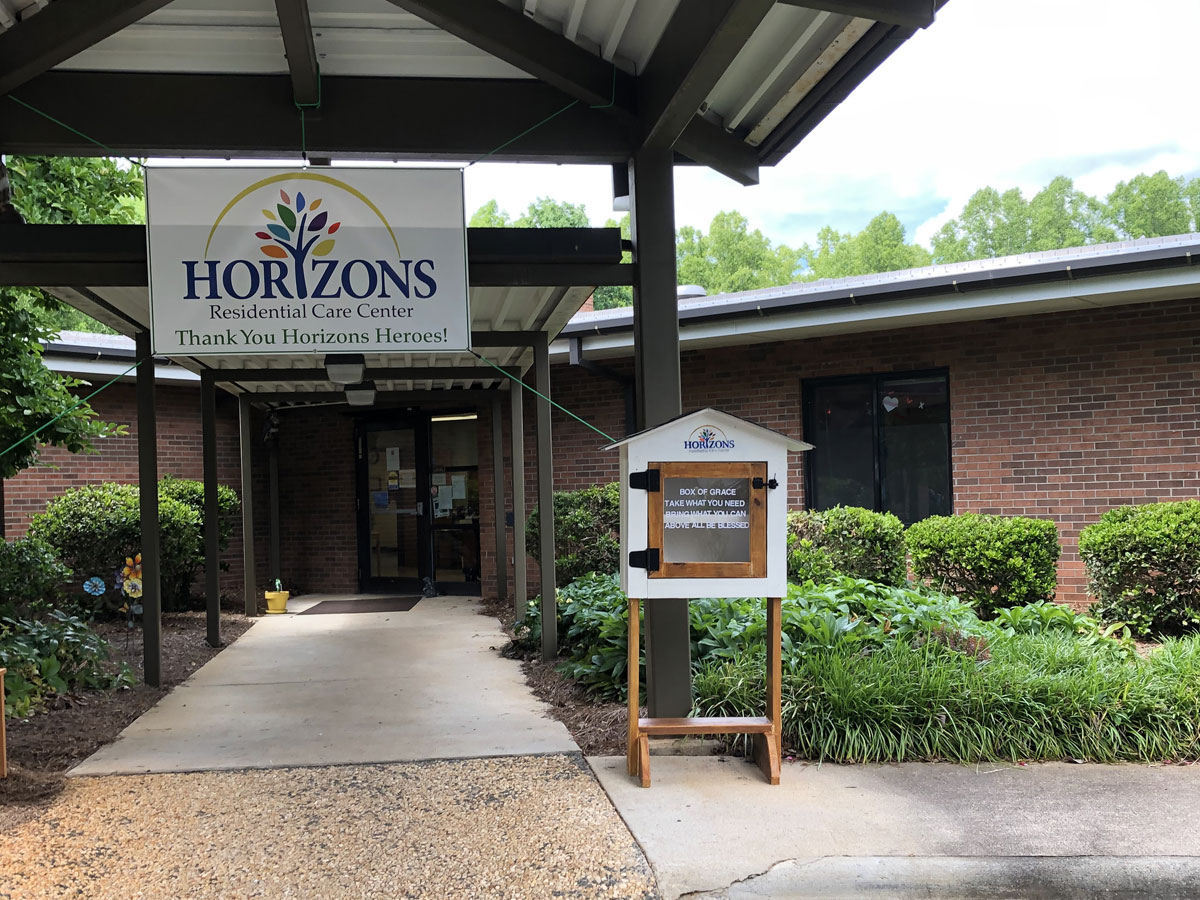 Medical Services
Health care services are provided on-site via our Medication Technicians, Nurses, Dietician, Speech Language Pathologist (swallow evaluations), Medical Director, and contracted medical services (dental and labs); as well as, off-site via coordination with primary care physician.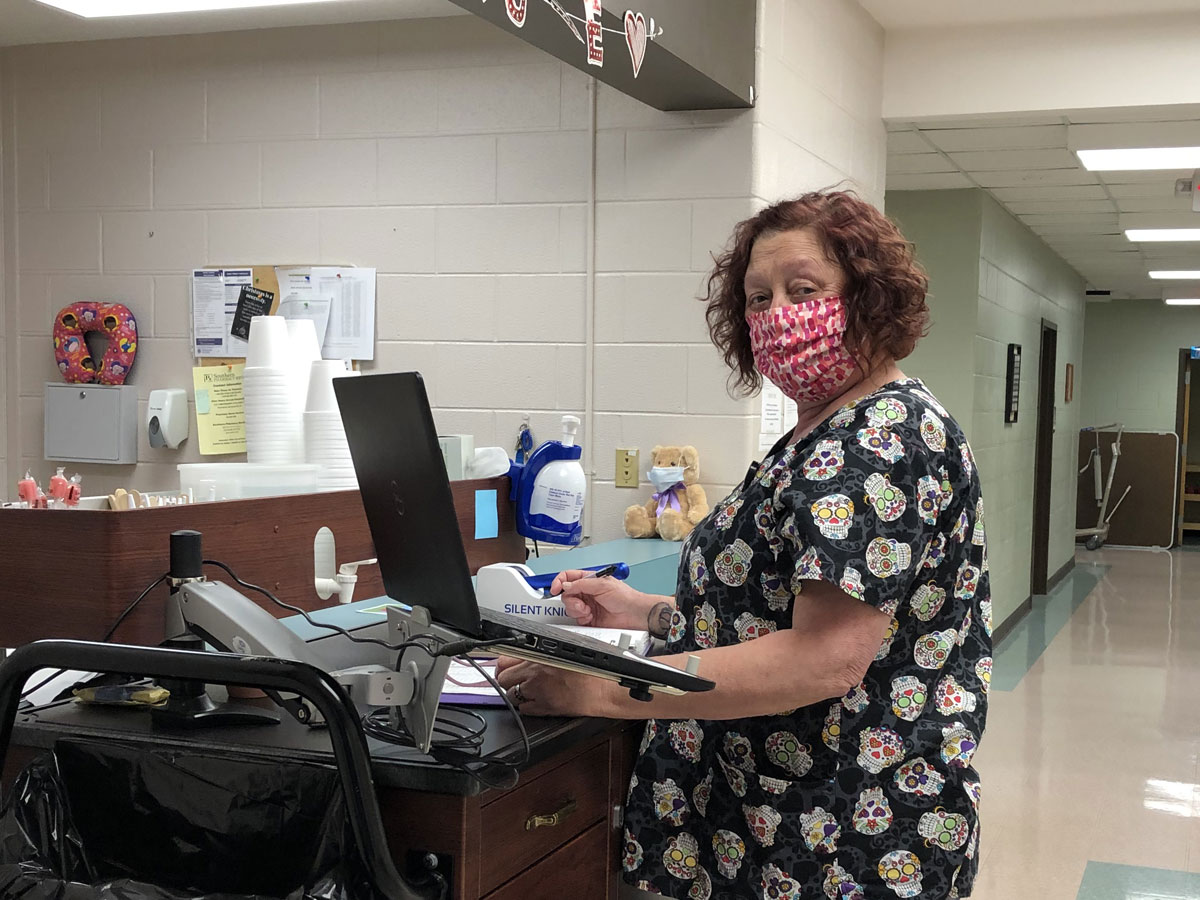 Behavioral Health Services
Horizons consult with a clinical psychologist to provide meaningful support to persons with behavioral health needs (primarily self-injurious behaviors).  Behavior plans, medication management, and functional behavioral analyses may be components of the treatment plan.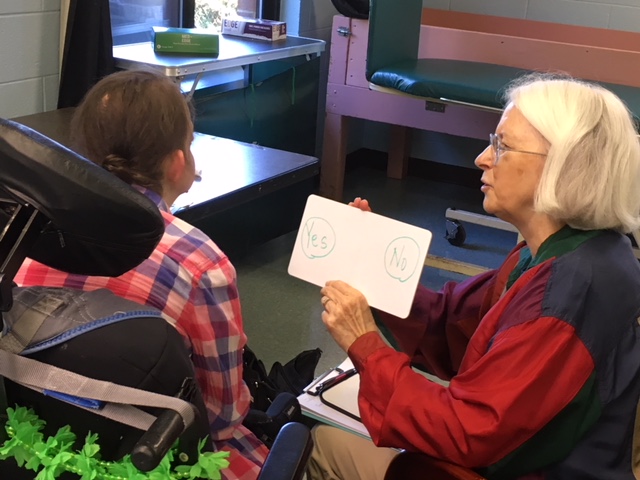 Speech Language Therapy (SLP)
Speech-Language Therapy is provided to assess, diagnose, and treat speech, language, social communication, cognitive-communication, and swallowing disorders for children and adults living at Horizons. Additionally, the SLP will provide augmentative and alternative communication (AAC) systems for individuals with severe expressive and/or language comprehension disorders and support more global communication efforts (sign language, object-based communication, Picture Exchange Communication Systems, etc.).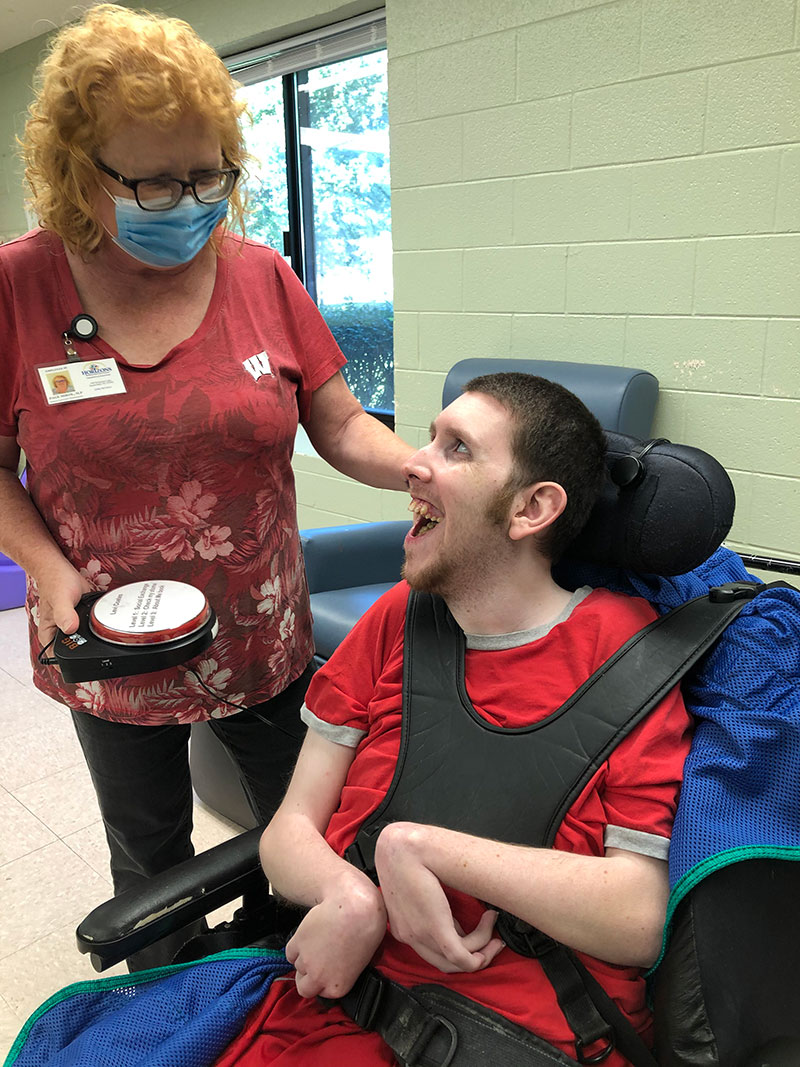 Physical Therapy (PT)
Physical Therapy services and treatment are provided to improve the physical well-being of the residents of Horizons Residential Care Center. Treatment techniques may include neuro-developmental, rehabilitation, activities of daily living, gross/fine motor skill development, and myofascial release and soft tissue massage to improve range of motion and modulate tonal patterns.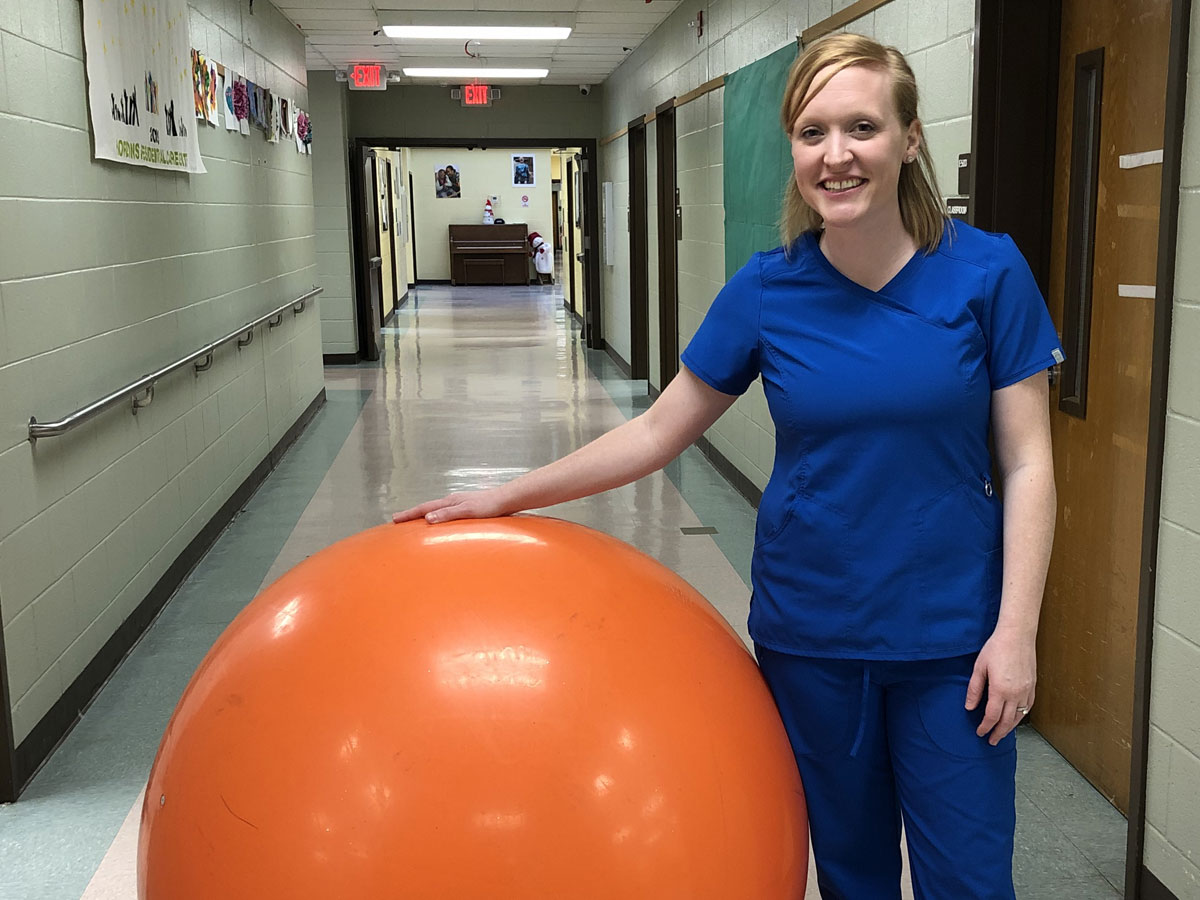 Special Education
The Special Education services are provided on-site for students deemed eligible for residential school services by the Individualized Education Plan (IEP) team.  Our teachers offer Individualized Education Plan development, implementation, monitoring, and reporting for each student to meet their unique educational goals.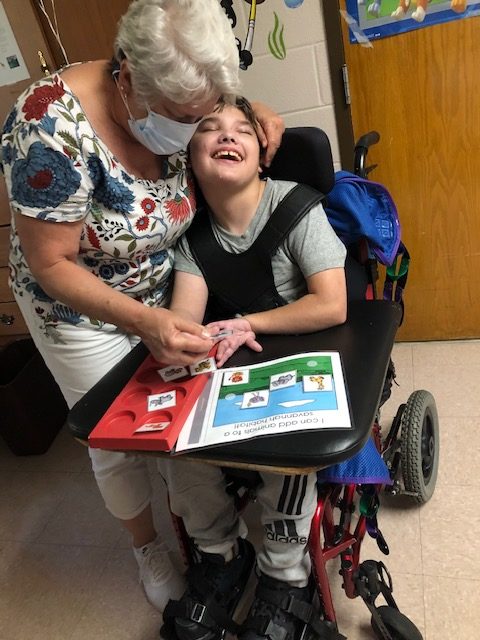 Music Therapy
Horizons offers music therapy, a clinical and evidence-based use of music interventions, to complete personalized goals and objectives.  The music therapist focuses on enhancing physical, emotional, cognitive, and social needs of the residents through treatment including creating, singing, moving to, and/or listening to music.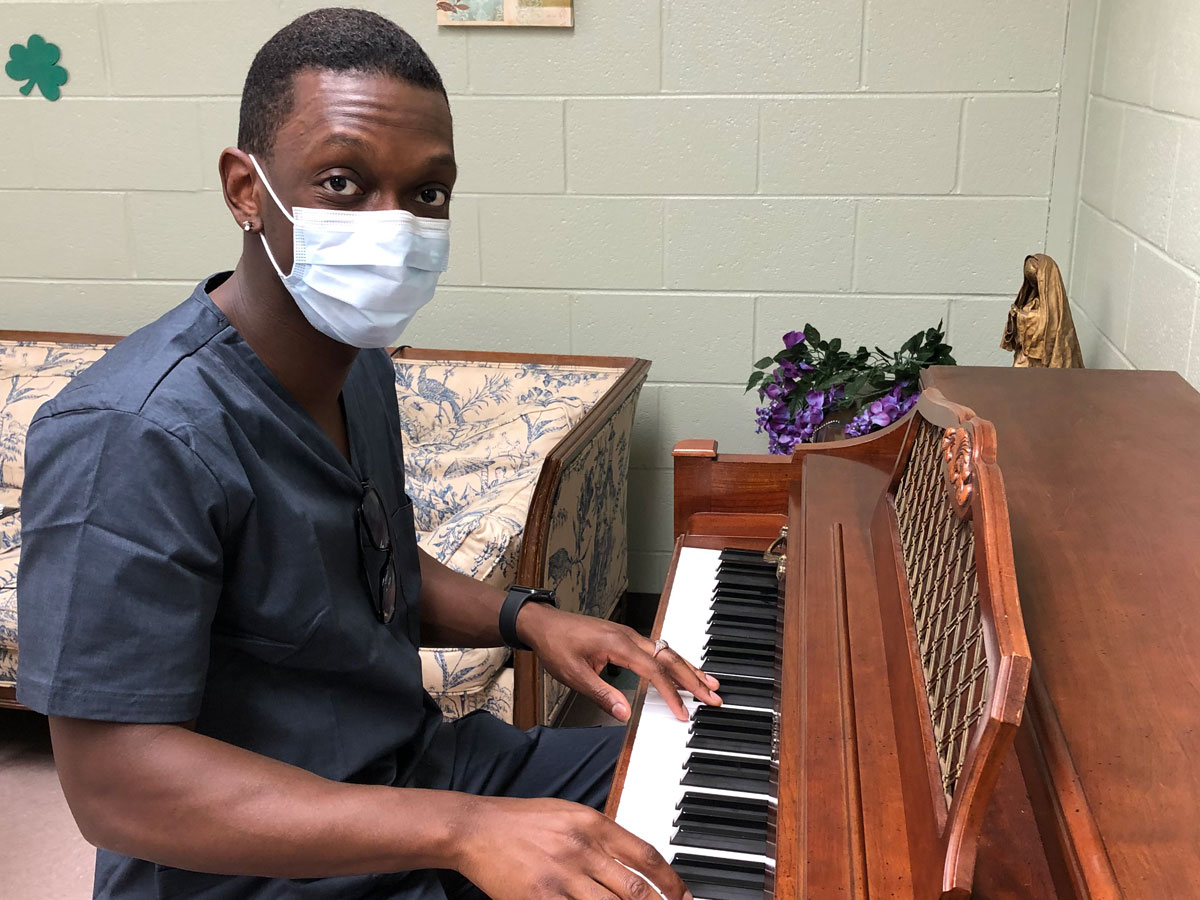 Sensory Supports and Sensory Rooms
Horizons provides Sensory rooms opportunitities.  We utilize sensory rooms to combine the effects of lights, colors, sounds, feels, sensations, and aromas within the environment.  Advanced technologies like the Sound Beam and Omni Mobii Projector respond to movements of the residents and encourage active participation in creating the sensory experience.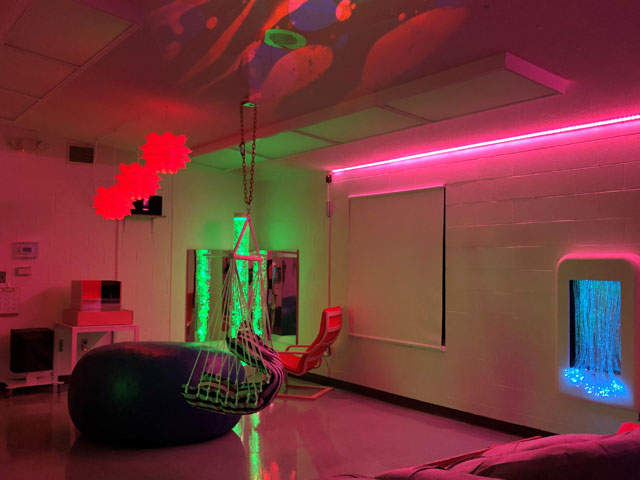 Day Programming
Horizons day program offers adults, in our residential program, the daily opportunity to advance personal skills, learn, explore interests, develop social relationships, participate in their daily care, and enjoy recreational experiences of choice.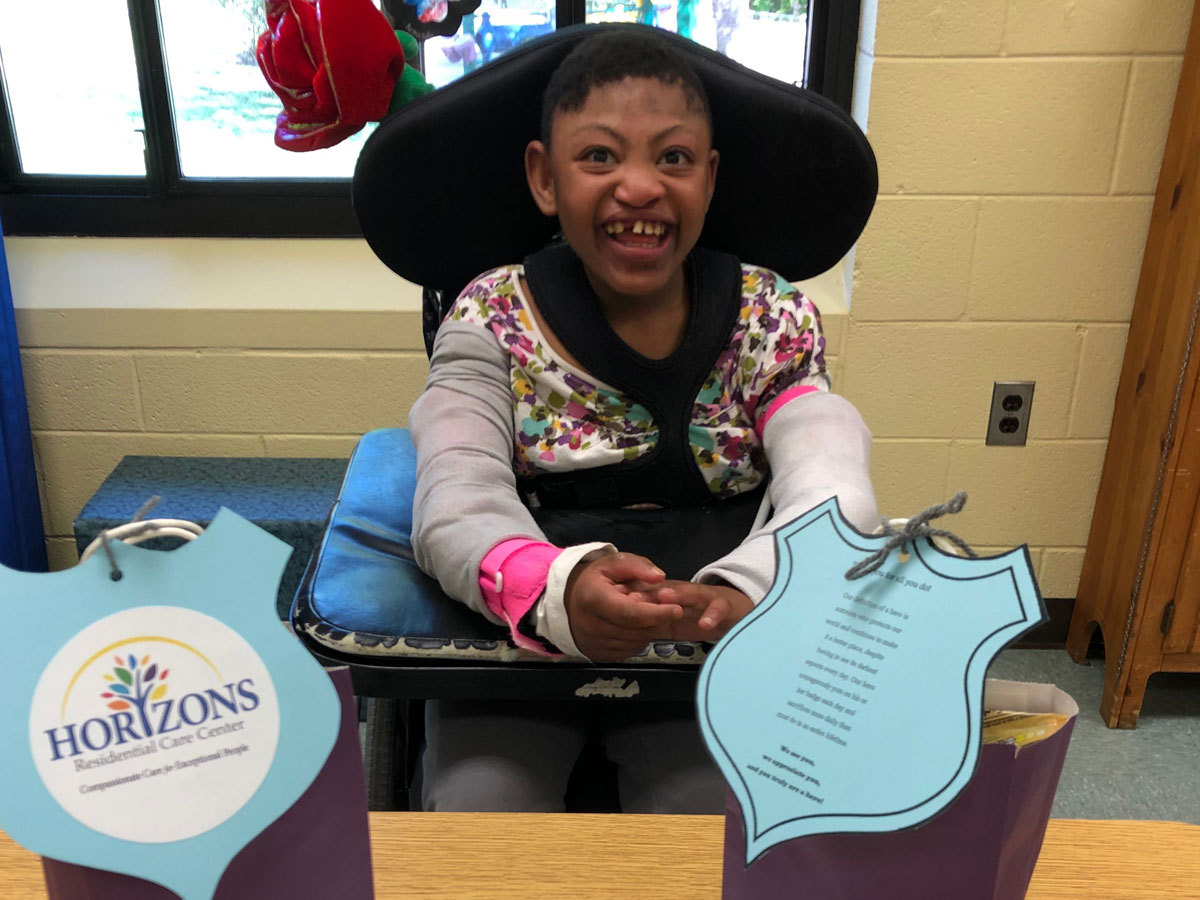 Active Treatment
Active treatment involves the continuous engagement and participation of residents in their activities of daily living.  We encourage a variety of active treatment opportunities including, art-based activities, music, horticulture, sports, yoga, sensory experiences, technology recreation, trips and outings, and membership in community-based organizations (hockey team, bowling team, Girl & Boy Scouts, etc.).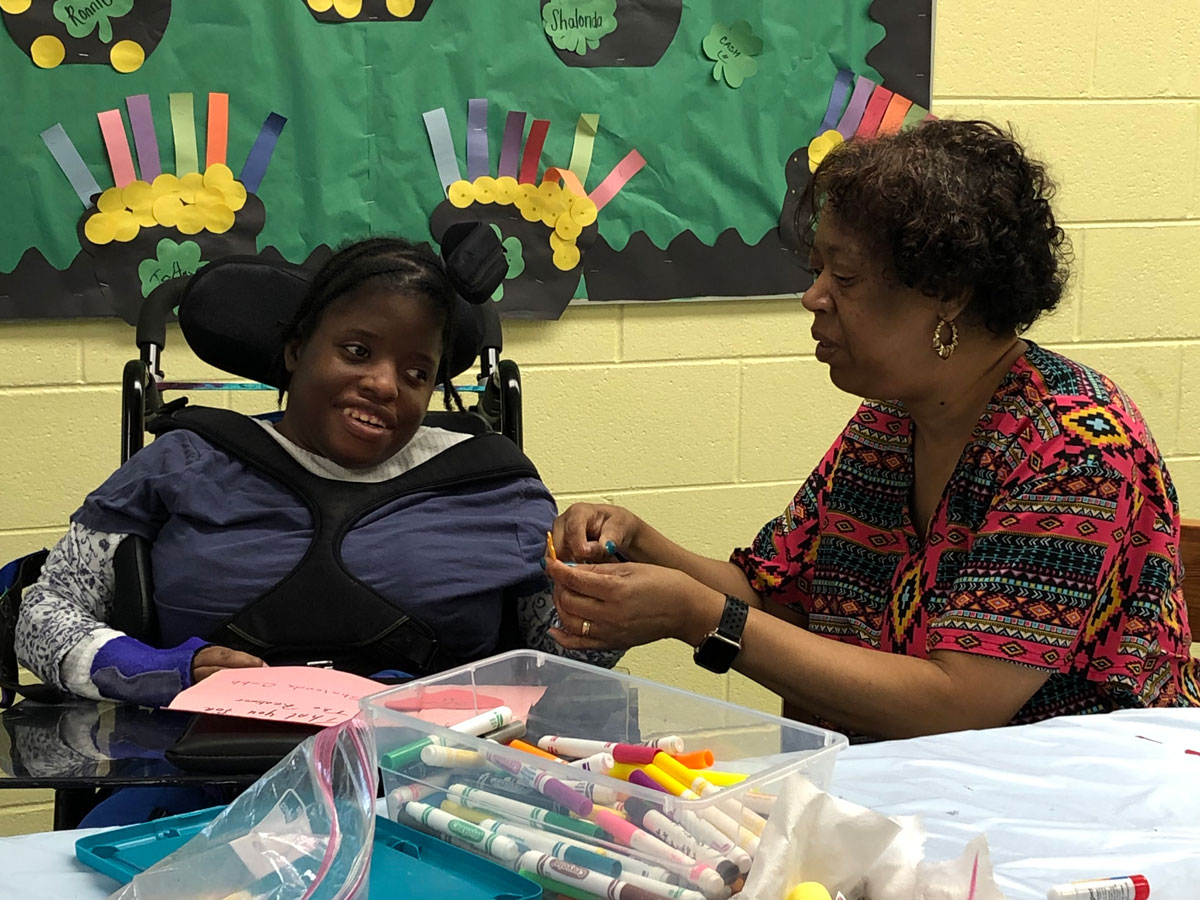 Spiritual Opportunities
Horizons partners with local churches and members of various religious communities to provide worship services for our residents to enjoy.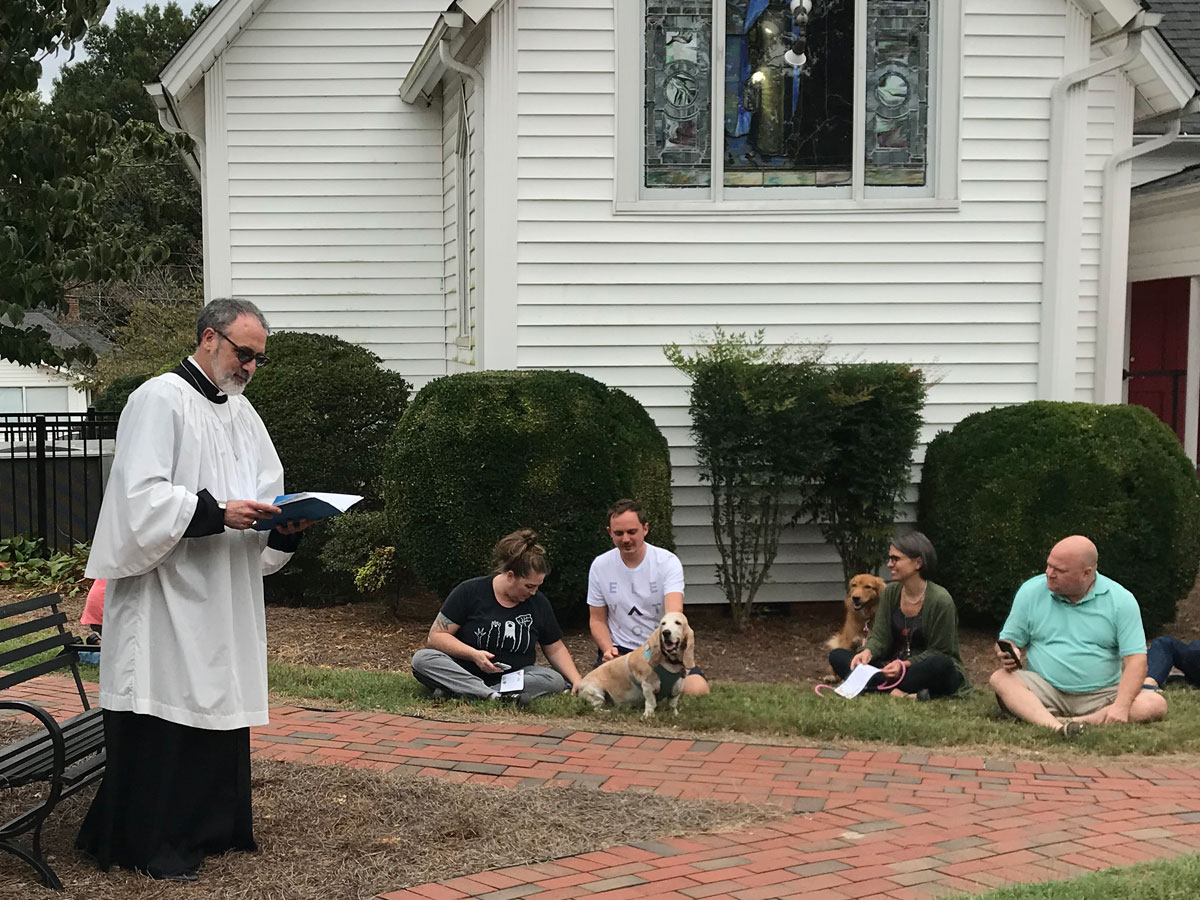 Respite Services
Horizons offers a group community-based respite program on weekends for people with intellectual and developmental disabilities living in the community.  This is a CARF accredited program provided to support and provide relief to the primary caregiver(s).
Recreation
Residents are provided with frequent recreational activities for enjoyment consisting of art, music,  and pet therapy, various community outings, games, and community sports events.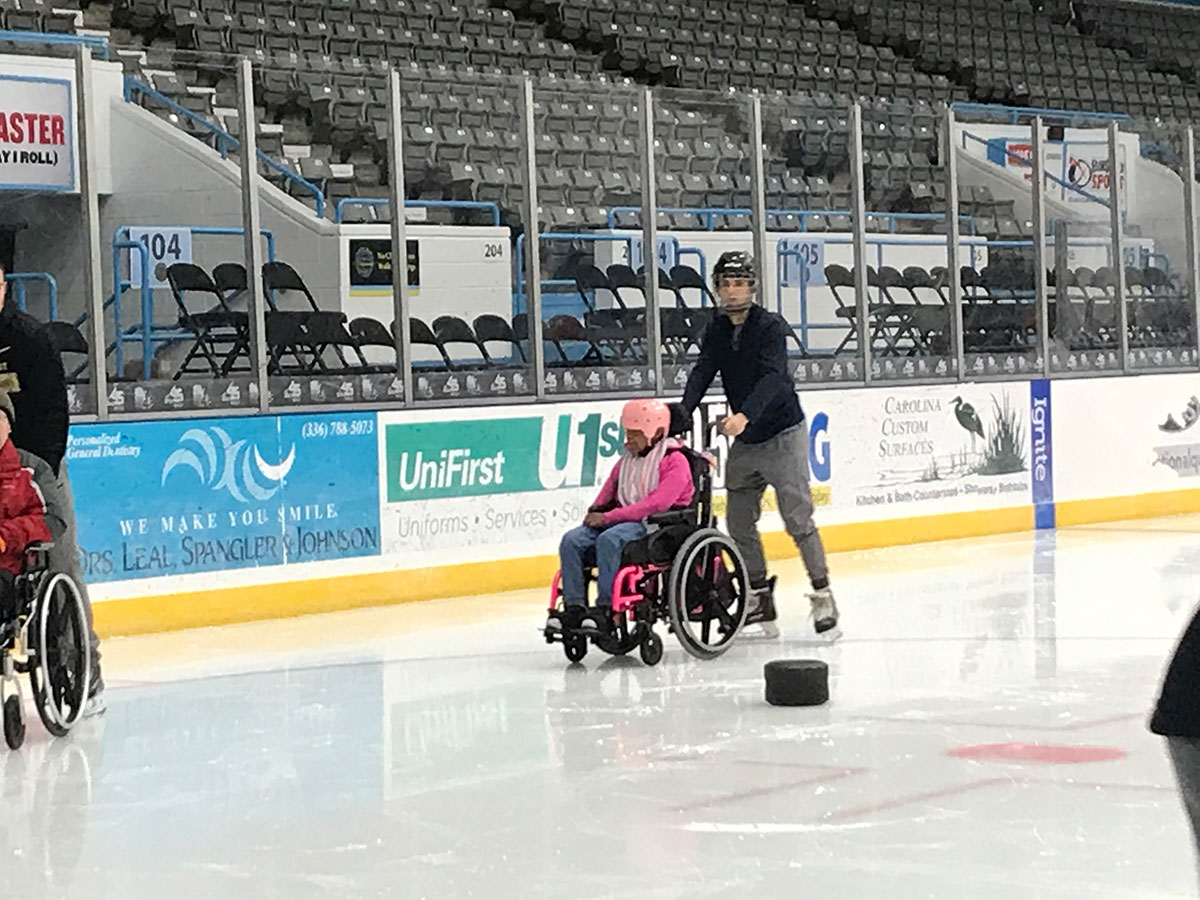 Consultative Services:
Psychology, Nutrition, Dental, and Adaptive Equipment Specialists.